The Columbia Gardens Cemetery is located in the heart of Arlington's Ashton Heights Historic District, about one mile west of Arlington National Cemetery. Founded in 1917, Columbia Gardens offers a range of burial and cremation options, including sites for upright monuments. Columbia Gardens serves the needs of families of all denominations and faiths, all nationalities, all walks of life.
Columbia Gardens is family owned, now managed by the fourth generation of the Thomas family. They have watched over Columbia Gardens for over 400 seasons — over 100 years — serving as trusted stewards of the memories of families and friends. Daun Thomas Frankland, great-granddaughter of the founder, and her team will personally answer your questions and guide you through the process, no matter what your needs are.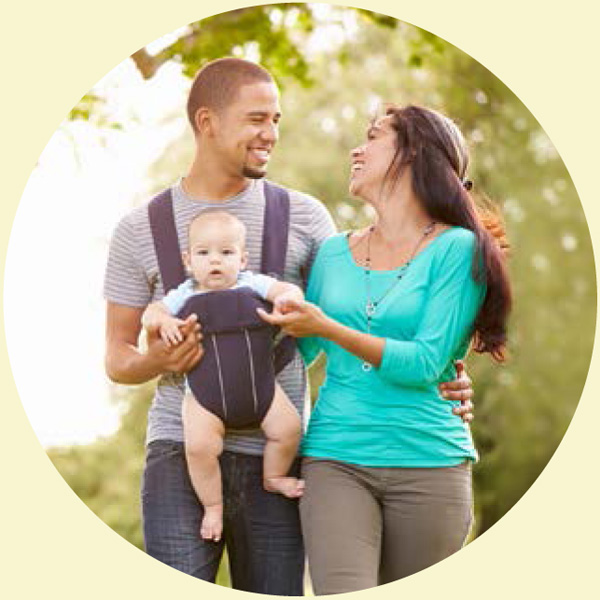 Wednesday, November 29, 2023

Evelyn F. Angelo

Wednesday, November 29, 2023

12:30 pm

-

1:00 pm

Thursday, November 30, 2023

Janet E. Offutt

Thursday, November 30, 2023

12:00 pm

-

12:30 pm

Saturday, December 2, 2023

Carmel G. Norcom

Saturday, December 2, 2023

12:30 pm

-

1:00 pm

Graveside Service
Reception (onsite @ 3411 Venue)
Send Flowers
Columbia Gardens was created in 1914 and established in 1917 in the tradition of the garden cemetery. Its stated intent was "to make a place that will be attractive as a park and a credit to the county." We are proud to celebrate our centennial — 100 years of staying true to our mission.
"Our experience with Columbia Gardens Cemetery for my dad's funeral and burial was more than what we expected. The staff were very caring and very responsive to our requests. It's such a comfort knowing my dad's final resting place will be well taken care of by loving and caring people. Special Thank You to Katherine who made the whole process pleasantly easy for us. You are the best! I would 1000% recommend this cemetery for your loved ones. Their service is phenomenal and top notch!"
Waldorf, MD
"Our family appreciated everything Columbia Gardens Cemetery did to make my father-in-law's memorial extra special. Katherine was wonderful – she was always available to answer our calls and worked so efficiently and kindly to provide us with the best service. Daun exhibited the highest level of professionalism and care when dealing with our family. Thank you for making this occasion meaningful and taking care of my father-in-law's final resting place."
Silver Spring, MD
"I have been very pleased with the service received at Columbia Gardens Cemetery. Katherine was helpful, knowledgeable, and prompt in helping us have everything in order, always pleasant with respect and dignity. She and the other staff went above the basic customer service and gave me the most up-to-date knowledge so that I could make good decisions. I felt very thankful and peaceful that my resting family is taken care of here. Highly recommend!"
"My husband has reposed in Columbia Gardens Cemetery since December 2020. The staff (especially Katherine) are comforting, understanding and knowledgeable. The burial service was well organized. The cemetery grounds are clean and well kept. This family-run cemetery is also an arboretum. Seeing community members walking the winding roads while the spring trees and flowers bloom and bud is consoling."
Arlington, VA
"Columbia Gardens Cemetery is beautiful and the staff are extremely helpful. They have a monument builder onsite so it's basically a one-stop shop, which is helpful as you're pulling together burial arrangements. They're also one of the only cemeteries in the area that lets you get above-ground monuments, which is nice. Would highly recommend."
Lake Ridge, VA