The Columbia Gardens Cemetery is located in the heart of Arlington's Ashton Heights Historic District, about one mile west of Arlington National Cemetery. Founded in 1917, Columbia Gardens offers a range of burial and cremation options, including sites for upright monuments. Columbia Gardens serves the needs of families of all denominations and faiths, all nationalities, all walks of life.
Columbia Gardens is family owned, now managed by the fourth generation of the Thomas family. They have watched over Columbia Gardens for over 400 seasons — over 100 years — serving as trusted stewards of the memories of families and friends. Daun Thomas Frankland, great-granddaughter of the founder, and her team will personally answer your questions and guide you through the process, no matter what your needs are.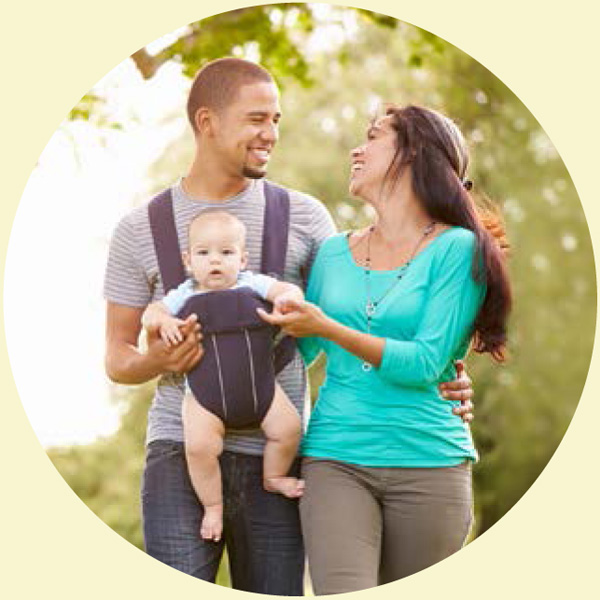 Tuesday, September 27, 2022

Evangelos G. Lambrou

Tuesday, September 27, 2022

1:00 pm

-

2:00 pm

Wednesday, September 28, 2022

Joseph O. Vitale, Jr.

Wednesday, September 28, 2022

1:30 pm

-

2:30 pm

Friday, September 30, 2022
Columbia Gardens was created in 1914 and established in 1917 in the tradition of the garden cemetery. Its stated intent was "to make a place that will be attractive as a park and a credit to the county." We are proud to celebrate our centennial — 100 years of staying true to our mission.